Building Your Business Brand Online, One Click at a Time
Whether your a small home decor shop, operating locally, or a fortune 500 enterprise, when it comes to online marketing, every impression, every click, and every visitor counts.
Since the early days of the World Wide Web, I have been building unique, engaging, and effective online branding, awareness, and acquisition campaigns across a variety of markets and channels.
My mission with this blog is to help businesses understand the complexities of online marketing, from the simplest meta data elements to complex omni-channel integrations.
With nearly 20 years of experience in online marketing and branding, including in-depth usage of search and social media marketing, website design, user experience, conversion rate optimization, and more, I have been developing a portfolio of expertise unlike any other.
I hope you will find the information, tips, ideas, and inspirations helpful in building your business' online presence.
Welcome, and enjoy...
Paul Stainton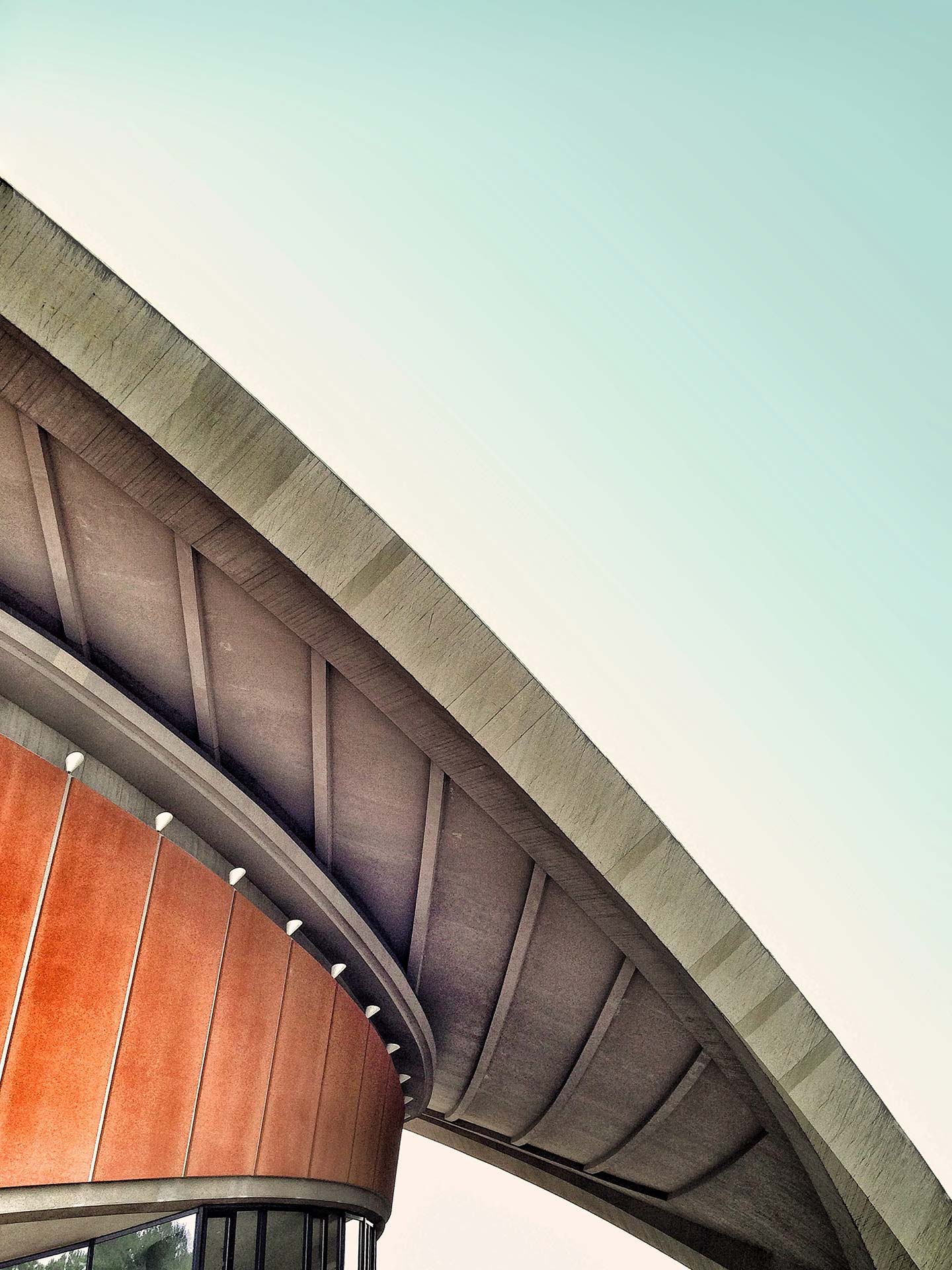 Keep Exploring...
Peruse an ever-growing collection of articles to help inspire and educate business professionals on the tools, tips, and tricks to help build a solid online brand.  Read, learn, and engage with us and other users by providing your own take or your own experience in the comments section.